I am a designer of all things visual and investigator of human experiences. I focus on areas of UI design as well as Front end development, user research as well as UX design. My background is in art and animation and have also taken on and excelled at teaching roles in the past. I have worked in enterprise environments as well as with small teams and startups.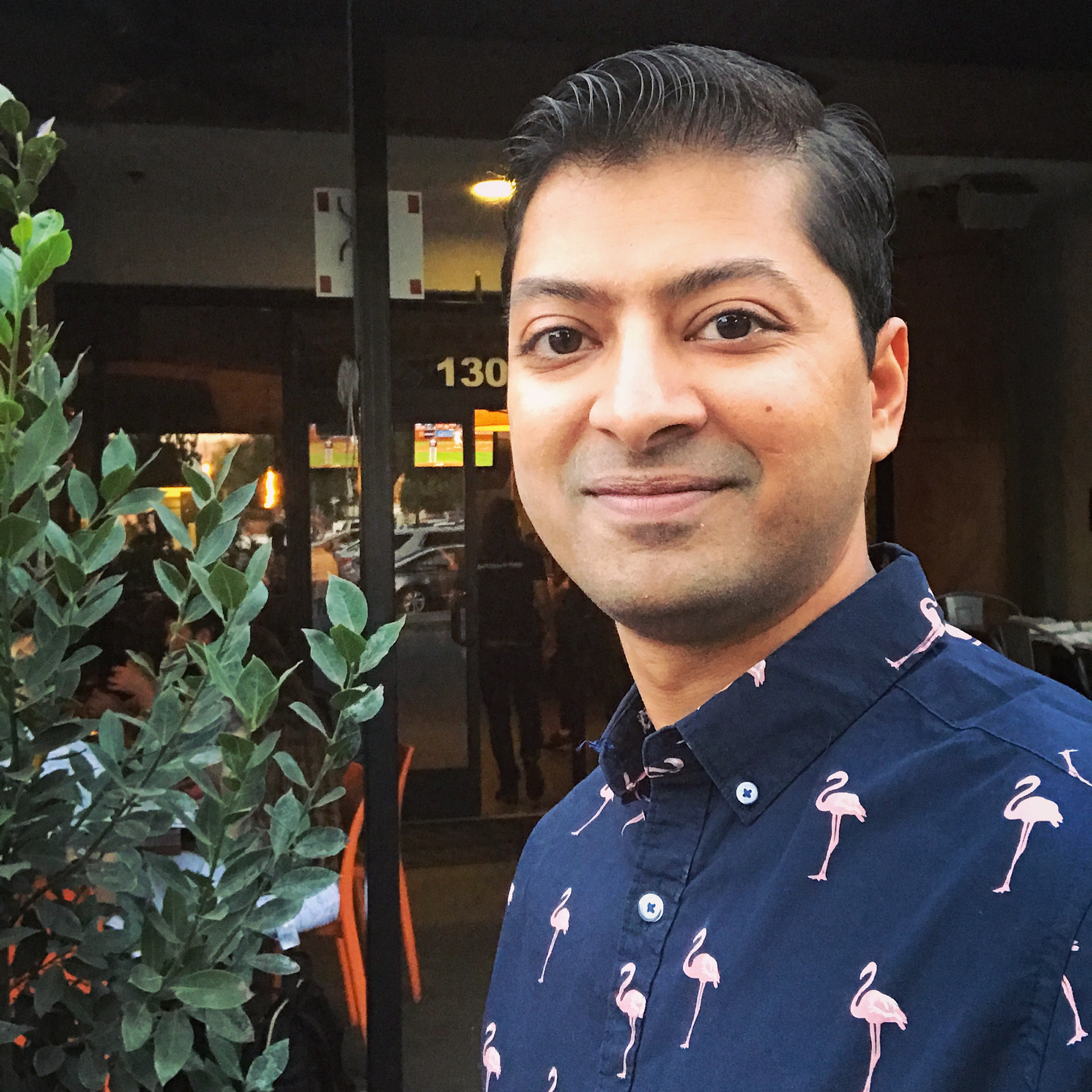 With any design project, I start by understanding the business and productivity needs of stakeholders and users. However, as a proponent of user centered design, I also perform user research, building personas and user stories. Further relying on other techniques like card sort or tree study studies to gain valuable insight into the end user.
From there I move on to comparative analysis of similar products in the market. This I've found always comes in handy when getting stakeholder buy-in for new designs.
I will leverage all this information and move on to the actual design stage.
Nothing is faster than the hand and a marker, pencil or stylus to get down ideas to quickly iterate on. After initial exploration, I refine the wireframes in Balsamiq or Axure depending on the requirements from the wireframes. For UI design heavy projects, I may start or move on to Sketch. Sketch and InVision are a great pairing and something I have grown to love as more of the industry moves in that direction. I also prototype interactions in Framer studio. I also have years of experience with the Adobe Creative suite applications such as Photoshop and Illustrator.